See on Scoop.it – Creating long lasting relationships and friendships through adventure travel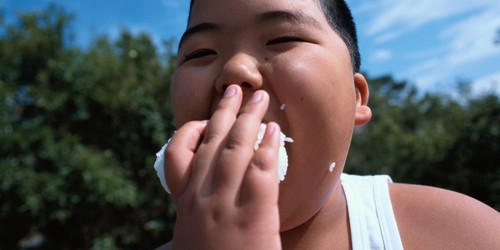 One traveller's peace sign is another local's hand gesture for "f–K off". Yes, when when it comes to learning about the cultures around the world, travel remains one of the best ways to do it.
OdysseyTreks's insight:
A smile is always a smile anywhere in the world! However certain other gestures in other cultures might offend or have a total different meaning. Here's a list of things that might be a big faux pas that you didn't know about.
See on www.huffingtonpost.ca