See on Scoop.it – Creating long lasting relationships and friendships through adventure travel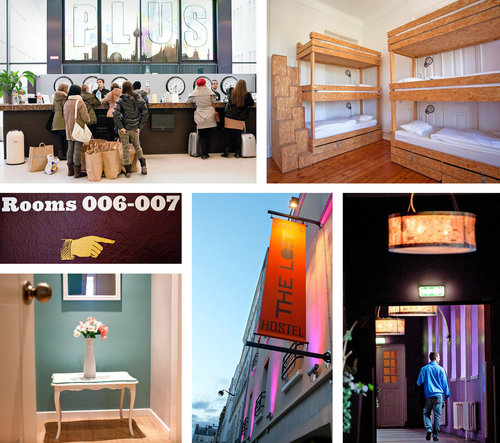 On a weeklong trip through Paris, Lisbon, Barcelona and Berlin, the author sleeps in an upgraded class of hostels and picks winners and losers in this emerging trend.
OdysseyTreks's insight:
One of my favourite things about traveling is staying in hostels. You get to meet so many new people and hear and share stories about what was good or what they would recommend. If you're traveling solo I think staying in hostels are a must. You get to save so much on accommodations. Most hostels have friendly staff to help you as they're usually travelers like yourself, wifi for you to surf the net, perhaps a games room or entertainment room to watch tv. The atmosphere in a hostel is fantastic and very conducive to meet new friends and it's safe. However nowadays there's a new type of hostel and trend appearing around the world….especially in Europe. Boutique elegant hostels are the new thing!
See on travel.nytimes.com