See on Scoop.it – Creating long lasting relationships and friendships through adventure travel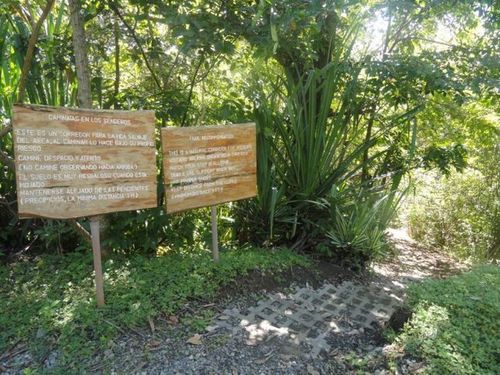 While most folks focus on the "who," "what," "why," "when" and "where" of traveling to a a particular destination, there are many who also incorporate the "how"—as in "how can I help"—into their travel plans.
OdysseyTreks's insight:
It's sometimes hard to see how much "great" is going on around the world nowadays when unfortunately we have incidences like last week in Boston. It also doesn't help that the media (news) tends to focus on these types of events instead of showing all the "great" that is going on around the world. It's amazing how that term "kindness of strangers" is so true and you see it all the time when you travel as well when something tragic happens.Humanity is innately good not evil.
It's fantastic to see so many travelers nowadays are choosing their destination based on "how they can help" Here are few more organization making that possible for everyone. I'm extremely happy to see and read about United Planet in Jaipur helping elephants. Elephants have long been an important part of Indian culture and religion—and volunteers can help ensure that these animals receive proper care and respect which is something they haven't been receiving in the past.
See on www.amsterdamnews.com