See on Scoop.it – Creating long lasting relationships and friendships through adventure travel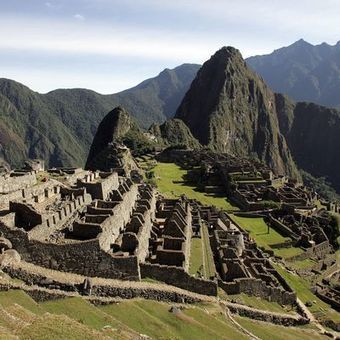 10 great places you can visit for $50 a day
USA TODAY
The Indian subcontinent isn't easy for independent traveler , which is one reason Kepnes suggests focusing on a single region. "It's so gigantic. You can't cover India in two weeks.
OdysseyTreks's insight:
Most Southeast Asian countries you can do on a shoestring budget. I would have included Indonesia and Laos on this list. As the article states Thailand is getting more and more expensive and has become very westernized. The other option now in the region for a more authentic and cultural experience is to visit Myanmar/Burma. It's like you've stepped back in time. It's what Thailand was probably like 25 years ago!
See on www.usatoday.com